West Coast Up Close
West Coast Up Close is an opportunity for those who are considering college options (students, recent high school graduates, parents, etc.) to experience all that WCBC offers. Through this event, you'll participate in the day-to-day academic, spiritual, and social aspects of campus life.
Whether you've visited the WCBC campus before or have never been to California, you'll find that West Coast Up Close is a highly concentrated, personal opportunity to see what WCBC life is really like.
Quick Facts
WHY
Deciding if, where, and when you will attend college is a big decision, and you should know how WCBC can help you prepare for your future. Do you really want to commit four years of your life to an institution you haven't explored in as much detail as possible?
WHO
Any sophomore or above who is considering WCBC as a college option and their parents will appreciate and benefit from this experience.
WHAT
Three days designed specifically to allow potential students to attend classes, live in the dorms, participate in student activities, make memories, attend Lancaster Baptist Church, ask questions, find answers, and generally experience life as a WCBC student.
WHERE
On the campus of West Coast Baptist College and Lancaster Baptist Church in northern Los Angeles County, California.
WHEN
Noon on Wednesday, March 3 - Noon on Friday, March 5 or At Your Leisure through a Virtual WCUC Experience
HOW
Register today or call the Admissions team at 661.946.2274. Every high school student who attends will automatically be entered for a chance to win Apple's newest iPad or some great WCBC merch.
COST
WCUC is unbelievably affordable at only $30 per person. This includes all meals, activities, a gift, and housing. Committed incoming freshmen (deposit-paid, first-time students) can register for free!
Friday, November 13 PT
10:45 AM | Pre-event Games Begin
11:00 AM | Greeting from Dr. Paul Chappell
11:10 AM | Academic Overview
11:45 AM | Student Panel
12: 30 PM | Break
6:15 PM | Pre-service Games
6:30 PM | Service Stream (Service also available as a download for schedule flexibility)
8:00 PM | Dismissal
Speakers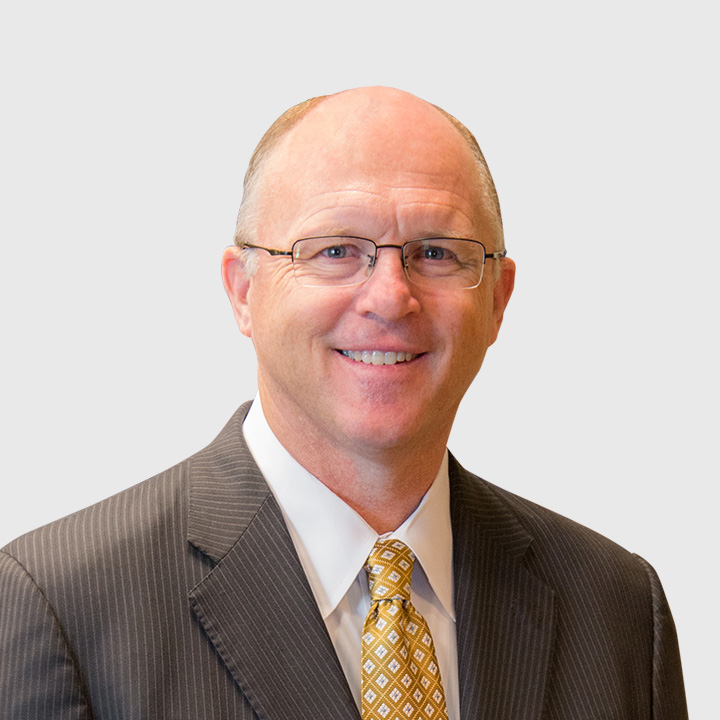 Dr. Paul Chappell
President & Senior Pastor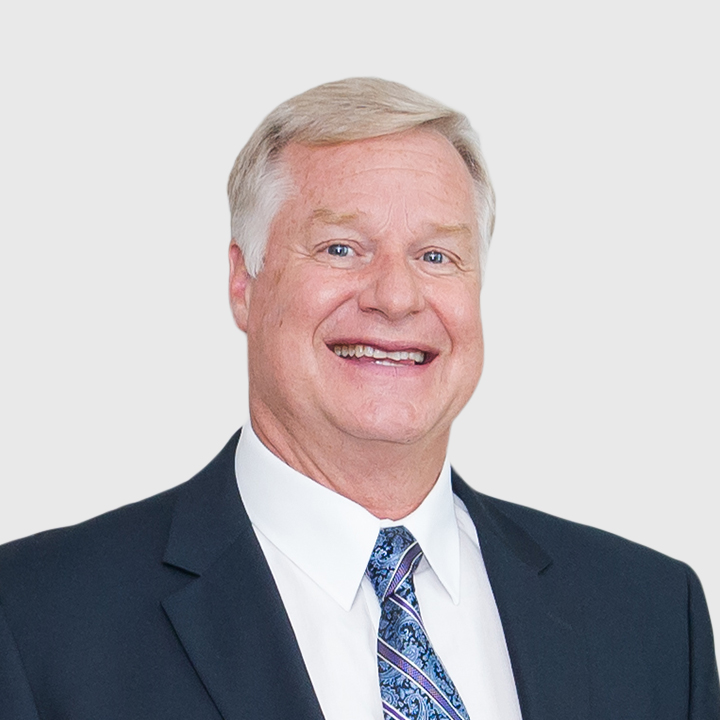 Dr. Jim Schettler
Vice President of Student Affairs & Instructor
Prefer a Virtual WCUC?
While the on-campus WCUC experience is by far the best way to discover WCBC, we understand that some schools, churches, and families are not able to make the trip to California on these particular dates. That's why we have put a Virtual WCUC that you can download and present on-demand.
Admissions Hours
Monday, Tuesday, Thursday, Friday
8 AM - 7 PM
Wednesday
8 AM - 5 PM
Saturday
8:30 AM - 3:30 PM
Thank you for your interest in WCBC. This Virtual WCUC experience is now past, but we'd love to help you learn more about how WCBC could fit into your future. Visit WCBC.edu/admissions to learn more.